By Heather Hollingsworth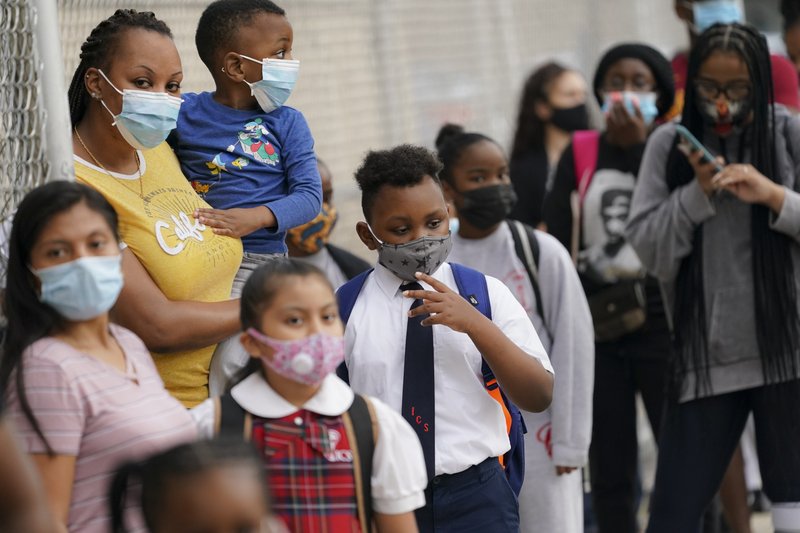 MISSION, Kan. (AP) — After a dreary year spent largely at home in front of the computer, many U.S. children could be looking at summer school — and that's just what many parents want.
Although the last place most kids want to spend summer is in a classroom, experts say that after a year of interrupted study, it's crucial to do at least some sort of learning over the break, even if it's not in school and is incorporated into traditional camp offerings.
Several governors, including in California, Kansas and Virginia, are pushing for more summer learning. And some states are considering extending their 2021-22 academic year or starting the fall semester early. Many cities, meanwhile, are talking about beefing up their summer school programs, including Los Angeles, Hartford, Connecticut and Atlanta — the latter of which considered making summer school compulsory before settling for strongly recommending that kids who are struggling take part.
…
Engaging poor children should be a priority, educators say. Summer has traditionally been one of the most inequitable times in education, with kids from upper and middle income households getting to attend camps or take part in other enrichment activities that often aren't an option for poorer ones, said Aaron Dworkin, the CEO of the National Summer Learning Association, a nonprofit focused on increasing investment in summer learning.